Osteria Trefanti is a cozy and small restaurant just out of the touristy stream
Ten tables are ready and waiting to welcome our guests and present the intriguing cuisine of Umberto Slongo, our chef and owner.  He re-elaborates traditional local recipes, blending into the plates oriental spices and aromatic herbs from the Venetian Lagoon.  Fish and vegetables are carefully purchased at the Rialto Market on  a daily basis. Our first choice are products coming from the Venetian Lagoon, the Adriatic and the Mediterranean. Diego is our head waiter. He welcomes our guests and takes care of them thoughtfully. Then, the entire staff works together to offer a satisfying service.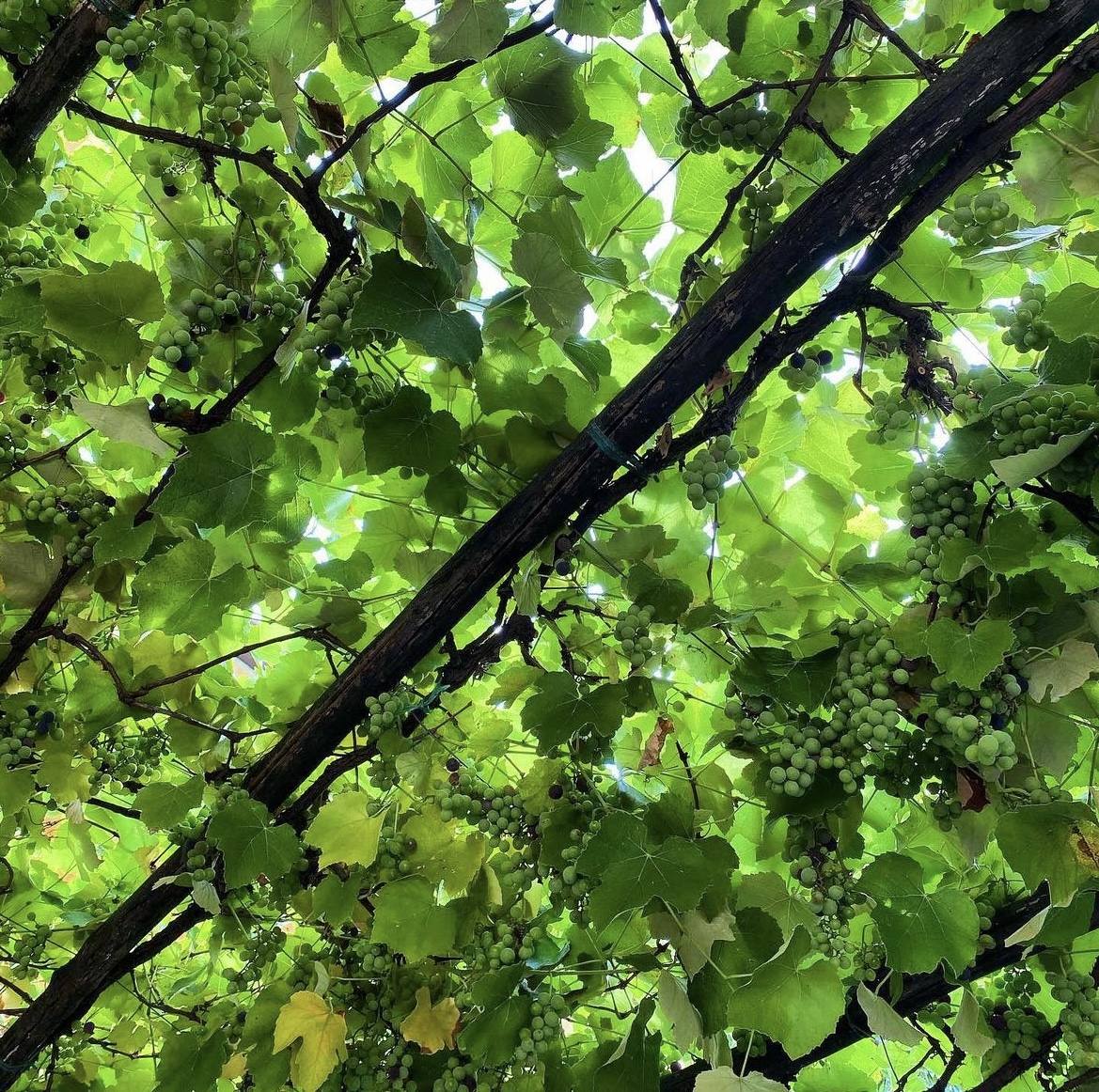 We enjoy fine wine, but we are aware that defining 'fine' is subjective. So, we offer a range of possibilities.
Our wine list has been meticulously selected, for we love to collaborate with winemakers who adopt a certain production ethic. The aforesaid producers limit the use of sulfur or selected yeasts, or exclusively use indigenous yeasts and spontaneous fermentation.
We prefer wineries which give great attention to health measures and cleanliness in their establishments and respect nature.
Our intent will be accomplished if you'll relish the wine you'll be tasting.
Find us at 888 Fondamenta dei Garzotti, Rio Marin, S. Croce 30135, Venice, Italy.
It takes 5 minutes from S. Giacomo dall'Orio and 6 minutes from the train station to get to our restaurant.
The closest water stop is Riva de Biasio, covered by line 1 of public transportation service ACTV.
Santa Croce n 888. Fondamenta Garzotti, 30135 Venezia VE